Black Friday to January 3rd: Your Time for Free Crystal Bracelets
Life's demands can be overwhelming, but your well-being matters. My transformative sessions provide a sanctuary of serenity, helping you manage stress and find peace within. Ever felt like you're on a treadmill, going nowhere fast? My sessions are crafted to break the chains of stagnation, guiding you toward a more purposeful and fulfilling life. My sessions are designed to help you rediscover your passions, creating a life that resonates with joy and enthusiasm.
Unleash the Power of Black Friday Bliss!
As the holiday season approaches, gift yourself the joy of rejuvenation. Reserve your session and receive a complimentary crystal bracelet, a token of positivity to accompany you on your path to personal excellence. Each session booked during this period comes with a bonus – a FREE crystal bracelet,a choice between two exquisite bracelets, each carrying its own unique significance.
Option 1: Tiger Eye Crystal - Embrace Luck and Abundance
The Tiger Eye Crystal bracelet is more than just a beautiful accessory; it is a symbol of luck and abundance. Infused with positive energy, this mesmerizing bracelet is believed to bring good fortune and prosperity into your life.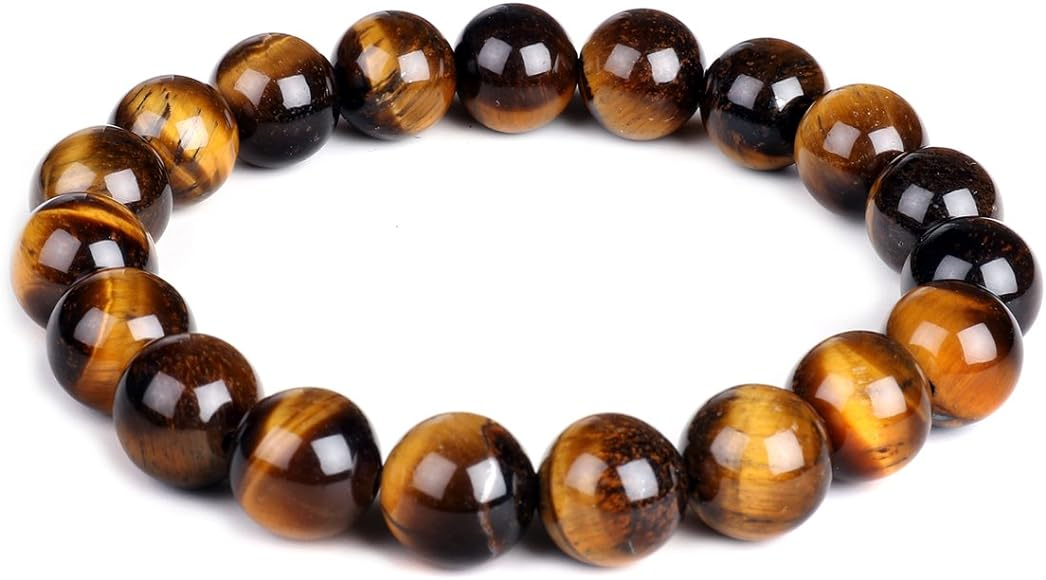 Wear it with confidence and let the vibrant energies of the Tiger Eye Crystal guide you towards success and abundance in all your endeavors.
Option 2: Black Tourmaline - Ward Off Lower and Harmful Frequencies
For those seeking a bracelet with protective qualities, the Black Tourmaline option is the perfect choice. This bracelet is known for its ability to repel lower and harmful frequencies, creating a shield of positive energy around you.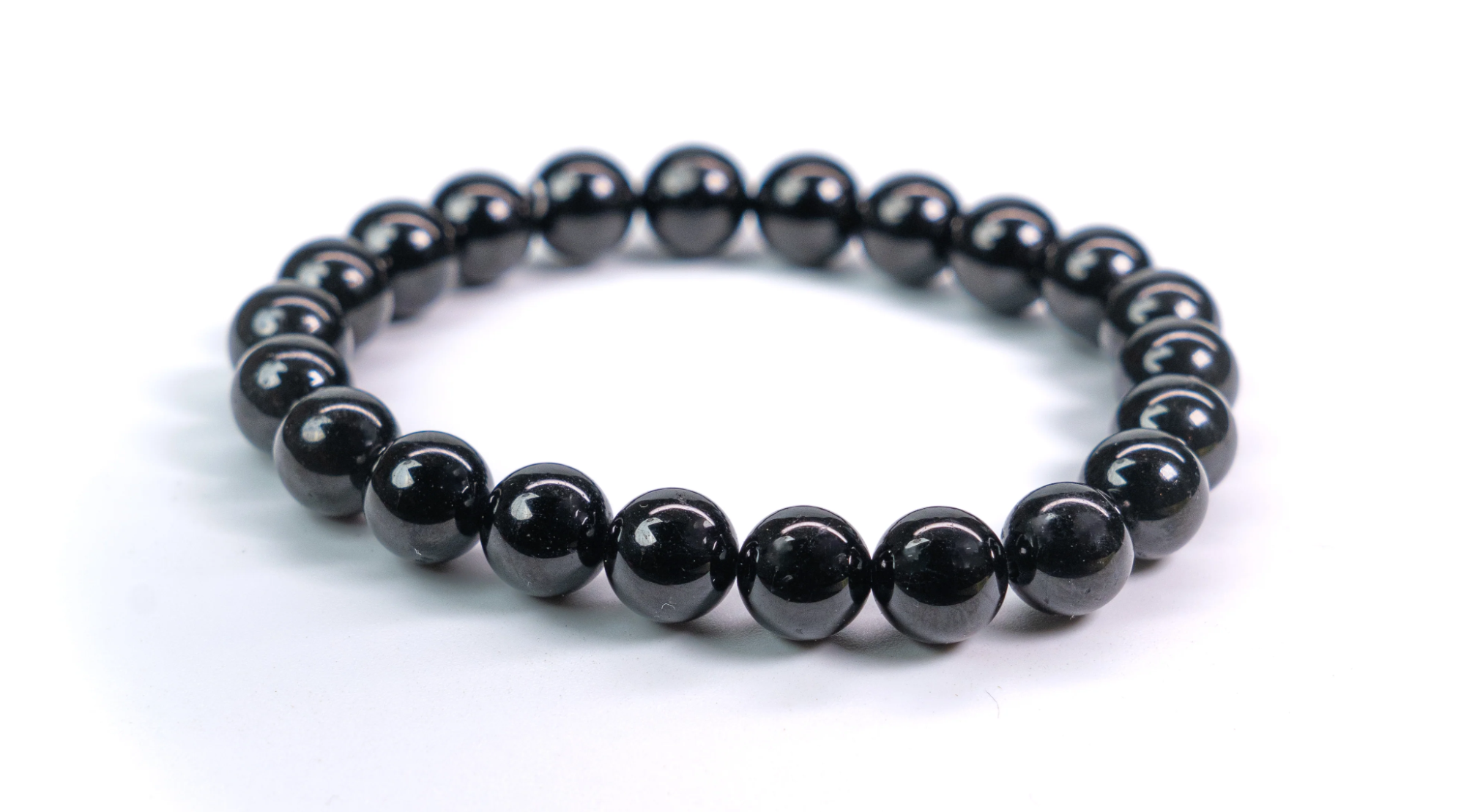 Let the Black Tourmaline be a constant companion, guarding you against negativity and promoting a sense of well-being and tranquility.
Reiki Energy Healing Plus Crystals Healing
Dark Energy Removal Plus Etheric Cord Cutting
Golden light Energy Healing Plus Crystals Healing
White light Energy Release -Advanced Pressure Point Energy Healing
Reiki for Anxiety and Depression
Pregnancy and Postpartum Reiki
Space Energy Clearing – Dark E nergy Removal
Free Energy Healing Consultation
Energy Healing Consultation
Distance/Remote Reiki Healing
Reiki for Rheumatoid Arthritis and Osteoarthritis
Reiki for MS (Multiple Sclerosis), Lupus, Lyme Disease
Reiki for Your Pet Friends
I had the privilege of experiencing reiki sessions with Yrma, and I can genuinely say it has been a transformative and deeply healing journey. Yrma exudes a calming energy that immediately puts you at ease.
I highly recommend Yrma as a reiki energy healer. Her intuitive and compassionate approach creates a safe and nurturing space for healing to unfold. In my sessions with Yrma, I experienced a powerful release of stagnant energy.
I've had the pleasure of working with Yrma for reiki sessions, and the results have been nothing short of amazing. Yrma brings a unique blend of expertise, intuition, and warmth to her practice.
FAQs
1
What is the Black Friday to January 3rd Crystal Bracelet Offer?
During this special promotion, from Black Friday to January 3rd, when you book a transformative session with me, you will receive a complimentary crystal bracelet. This token of positivity is my way of enhancing your journey towards well-being and personal excellence. Choose between the Tiger Eye Crystal or Black Tourmaline bracelet, each carrying unique significance.
2
How do I qualify for the free crystal bracelet during this promotion?
To qualify for the free crystal bracelet, simply book a session with me between Black Friday and January 3rd. Every session booked during this period comes with a bonus – a choice between the Tiger Eye Crystal for luck and abundance or the Black Tourmaline for repelling lower and harmful frequencies. Your complimentary bracelet will be available for selection during your scheduled session.
3
Can I choose the crystal bracelet I want, and how do I specify my preference?
Yes, you can choose your preferred crystal bracelet. During your scheduled session, let me know your preference between the Tiger Eye Crystal and Black Tourmaline. These bracelets are not only stylish accessories but also carry positive energies, symbolizing luck, abundance, and protection.