Are you yearning for a summer filled with renewed energy and vitality? Experience the essence of holistic healing like never before. Dive into a journey of self-discovery and wellness, and embrace the healing power that your body and mind truly deserve. To seize this exceptional opportunity, all you need to do is schedule and pay for three transformative healing sessions. As you progress through your healing journey, you'll feel the positive shifts within you. And the best part? When you complete your third session, Yrma Wilson is delighted to offer you the fourth session entirely free! Take a step towards a healthier, more balanced you this summer. Book your Healing sessions today and claim your free fourth session.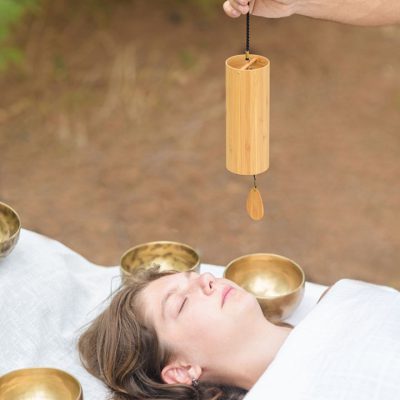 Reiki Energy Healing Plus crystals healing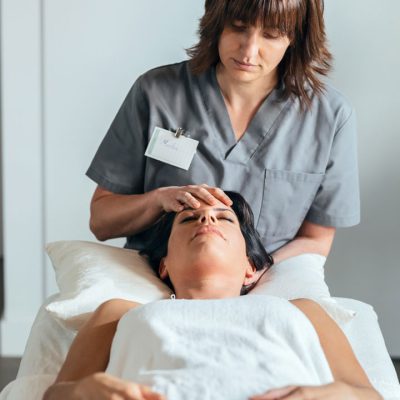 Dark Energy Removal Plus Etheric Cord cutting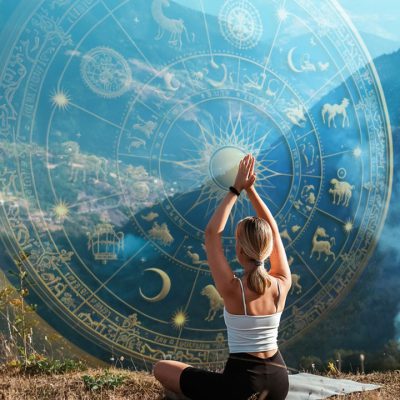 Golden light Energy Healing Plus crystals healing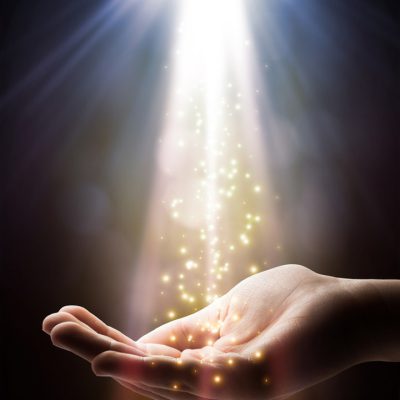 White light Energy Release -Advance pressure point energy healing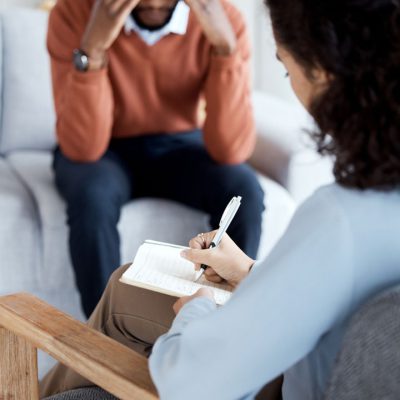 Reiki for Anxiety and Depression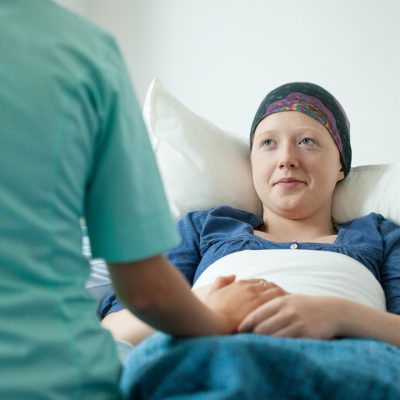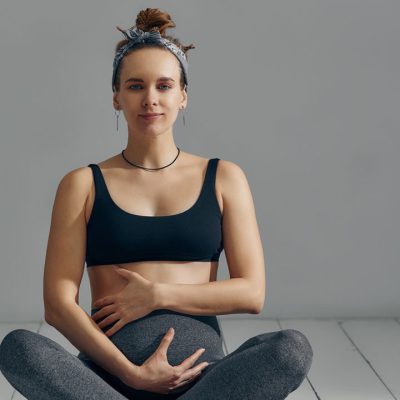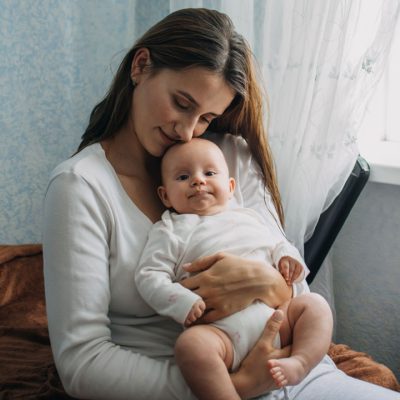 Pregnancy and Postpartum Reiki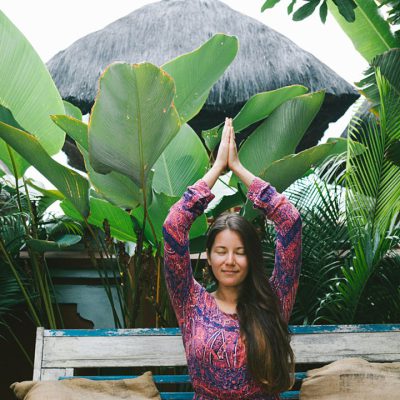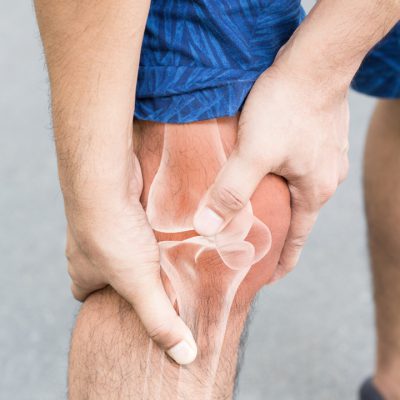 Reiki for Rheumatoid arthritis and osteoarthritis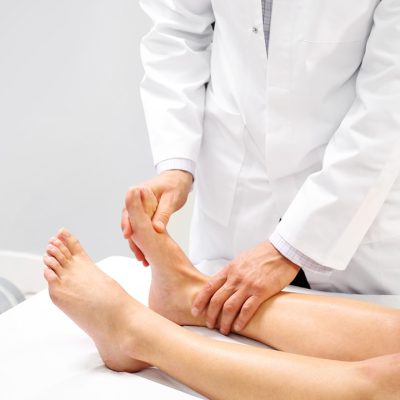 Reiki for MS (Multiple Sclerosis), Lupus, Lyme disease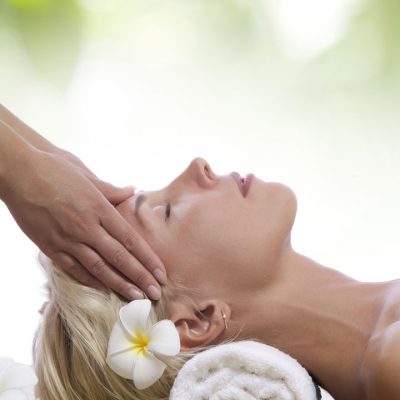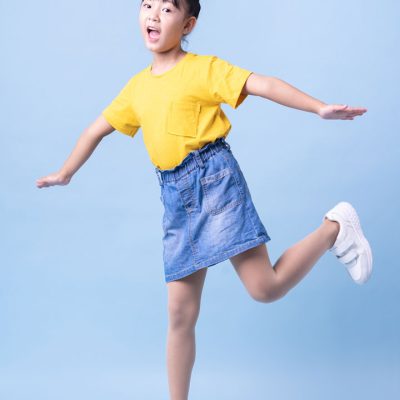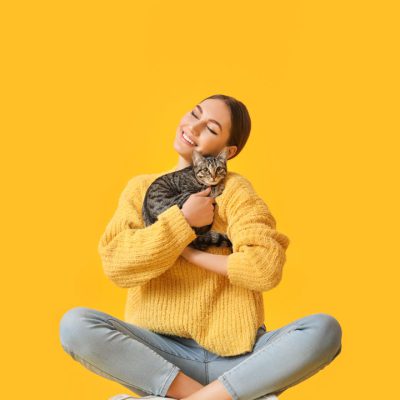 Reiki for Your Pets Friends
Don't miss out on this unique opportunity to rediscover your inner harmony. Book and pay for three healing sessions today. Once you have completed your third session, you will receive the fourth session at no cost. Your summer of well-being begins now.
Fill the Form Below to Claim this Special Offer

"I recently worked with Yrma and had a wonderful experience. I have been having certain health issues with my kidneys and I live with epilepsy and Yrma was able to assist in releasing areas of energy blockage in specific chakras. This was very helpful in guiding me to what I need to do next on my journey in life and specifically focusing on the health and well being of myself before anyone else. I look forward to working with her again soon."
"I had an amazing session last night with Yrma! She has a beautiful energy to her that you can feel right away. I had a reiki session that was absolutely incredible, and I'm still feeling the calm today. Don't think twice about booking a session with her! She listens to you, understands you, and clearly implements your feedback into her session with the intention of fully healing you. Will go back to her soon!"
"Yrma Wilson is an authentic energy and reiki healer. I'm so blessed to have met her and will be a continued client of hers. Contact Yrma if you need to rebalance your chakras and energy. Her results are immediate and you will feel a sense of balance and calm in your life."