Our homes and offices often become filled with stagnant energy in today's fast-paced world, affecting our well-being and productivity. Home and office energy clearing and cleansing is a practice to remove negative energy and create a harmonious environment. Having energy clearing at your office or home is beneficial for creating a harmonious and balanced environment. Here are detailed reasons why you should consider energy clearing:
Clearing Stagnant or Negative Energy
Just as physical spaces accumulate dust and clutter, energetic spaces can accumulate stagnant or negative energy. This can be due to various factors such as stress, conflicts, illnesses, emotional turmoil, or the presence of many people. Energy clearing helps to clear out these energies, creating a fresh and revitalized environment.
Promoting Positive Energy Flow
When the energy in a space is stagnant or blocked, it can affect the overall atmosphere and well-being of individuals within it. Energy cleansing facilitates the release of blocked energy and promotes a smooth and positive flow of energy throughout the space. This can create a more uplifting and vibrant atmosphere, enhancing productivity, creativity, and positivity.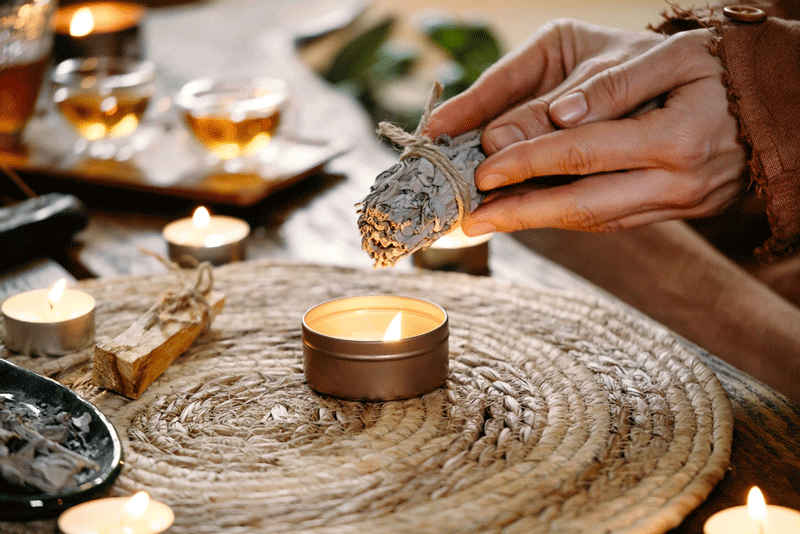 Removing Emotional Residue
Spaces can absorb and retain emotional residue from past events, conflicts, or traumatic experiences. This lingering energy can create an unpleasant or heavy atmosphere, which can affect the emotional state of those present. Energy clearing helps to release and transmute this emotional residue, creating a more emotionally balanced and harmonious environment.
Enhancing Clarity and Focus
A cluttered or energetically chaotic space can hinder mental clarity and focus. Energy clearing removes the energetic clutter and promotes a sense of spaciousness and clarity. This can enhance concentration, decision-making abilities, and overall productivity in the office or home.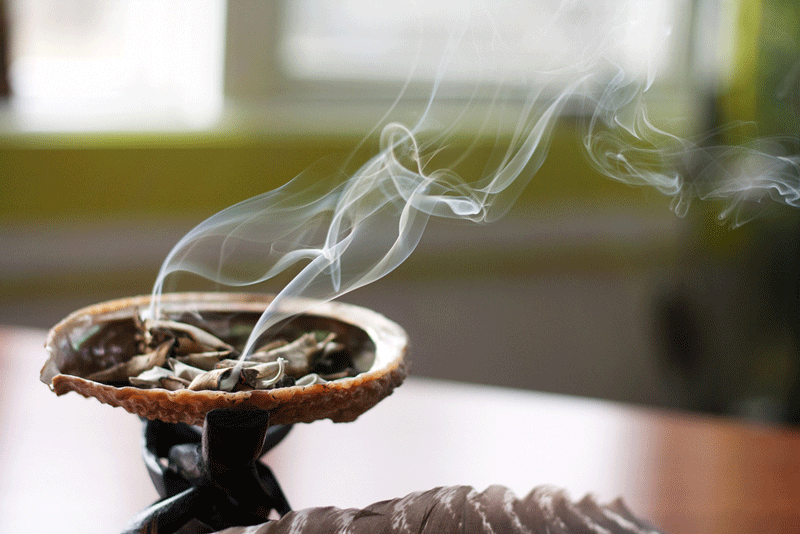 Supporting Physical Well-being
Energetic imbalances in a space can have an impact on physical well-being. For example, excessive electromagnetic radiation or geopathic stress can affect sleep quality, immune function, and overall health. Energy clearing can help to neutralize these imbalances, creating a healthier and more supportive environment for physical well-being.
Creating a Sacred or Sacred-Like Space
Energy cleansing rituals, such as smudging or sound healing tools, can infuse a space with a sense of sacredness and reverence. This can be particularly beneficial for spiritual practices, meditation, or creating a sanctuary-like atmosphere in your home or office. A sacred space can be a refuge for relaxation, introspection, and spiritual connection.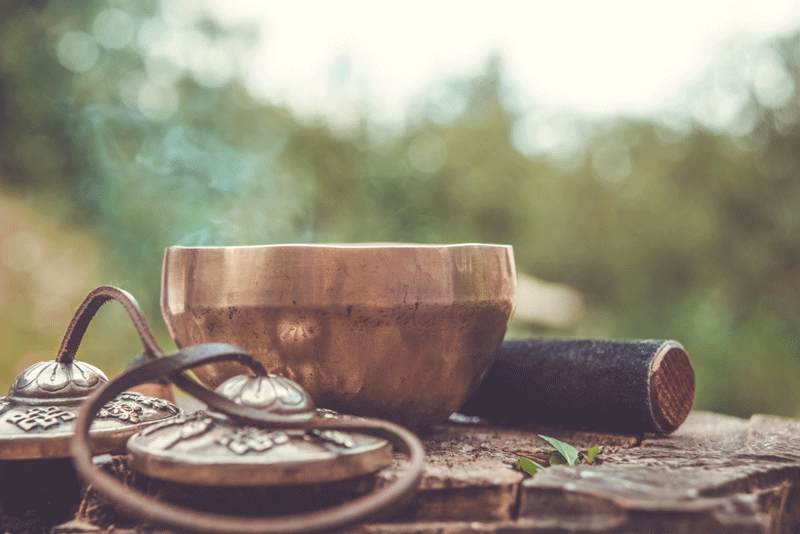 Inviting Positive Energies
Energy cleansing rituals often involve setting intentions and inviting positive energies into the space. This can include invoking love, peace, abundance, or harmony. By consciously infusing positive energies into your office or home, you can create a space that supports your goals, aspirations, and overall well-being.
How often should I perform energy clearing in my home and office?
The frequency of energy clearing depends on various factors, such as the size of the space, the level of activity, and your preference. It is recommended to perform energy clearing at least once a month or whenever you feel an energy shift.
Can I combine different energy-clearing techniques?
Absolutely! Combining different techniques can amplify the clearing effects. For example, you can smudge the space with sage while playing soothing sounds in the background or place crystals around the room during a sound healing session.
How long does it take to feel the effects of energy clearing?
The effects of energy clearing can vary from person to person. Some individuals may experience an immediate shift in energy, while others may notice subtle changes over time. Trusting your intuition and observing how the space feels after the clearing is important.
Can energy clearing help with removing negative emotions?
Yes, energy-clearing techniques can assist in releasing and clearing negative emotions from a space. By removing stagnant energy, you can create a more positive and uplifting environment.
Can I combine energy clearing with other spiritual practices?
Absolutely! Energy clearing can be combined with other spiritual practices such as meditation, yoga, or mindfulness. Incorporating multiple practices can enhance the overall energetic atmosphere and promote a deeper sense of well-being.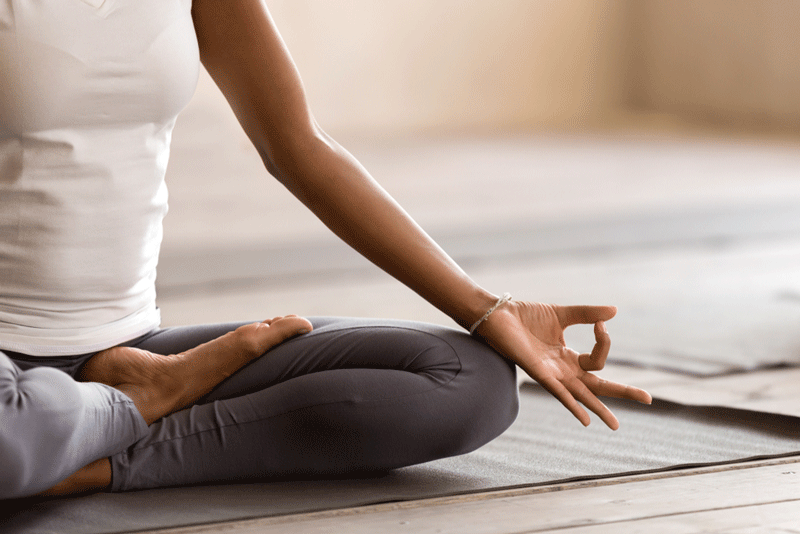 Are there any specific guidelines for energy clearing during specific seasons or lunar phases?
Some individuals prefer to perform energy clearing during certain seasons or lunar phases, as they believe it can amplify the effects. While it is a personal choice, there are no strict guidelines. Trust your intuition and choose a time that feels energetically significant to you.
Can energy clearing help with sleep disturbances?
Yes, energy clearing can help with sleep disturbances. By removing stagnant or negative energy from your bedroom, you can create a more peaceful and restful environment, leading to improved sleep quality.
Final Note 
It's important to note that energy cleansing practices can vary depending on cultural or personal beliefs. Common techniques include smudging, sound healing, crystals, visualization, or Reiki energy clearing. Choose a method that resonates with you and your intentions for the space. Regular energy clearing can help maintain a balanced and harmonious environment, supporting your well-being and the well-being of those who occupy the space.
Before undergoing an energy cleansing session, ask your questions and discuss your issues with Yrma, a free 15 min consultation session is available for you.
Book a Free Consultation Session