Unveiling the Shadows: Understanding Dark Energy
Dark energy, the enigmatic force that can cast a shadow over our living spaces, often goes unnoticed. This article delves into the intricacies of recognizing and addressing dark energy removal to create a harmonious environment that fosters positive energy flow.
Shedding Light on the Concept of Dark Energy Removal
Dark energy is the unseen force that can contribute to an unsettling atmosphere. Unlike natural light or positive energy, dark energy tends to linger, affecting the overall ambiance of a space. Recognizing its presence is the first step toward reclaiming your living area.
Signs of Dark Energy
Identifying dark energy requires a keen awareness of subtle cues. The signs may vary from unexplained discomfort to persistent negative vibes.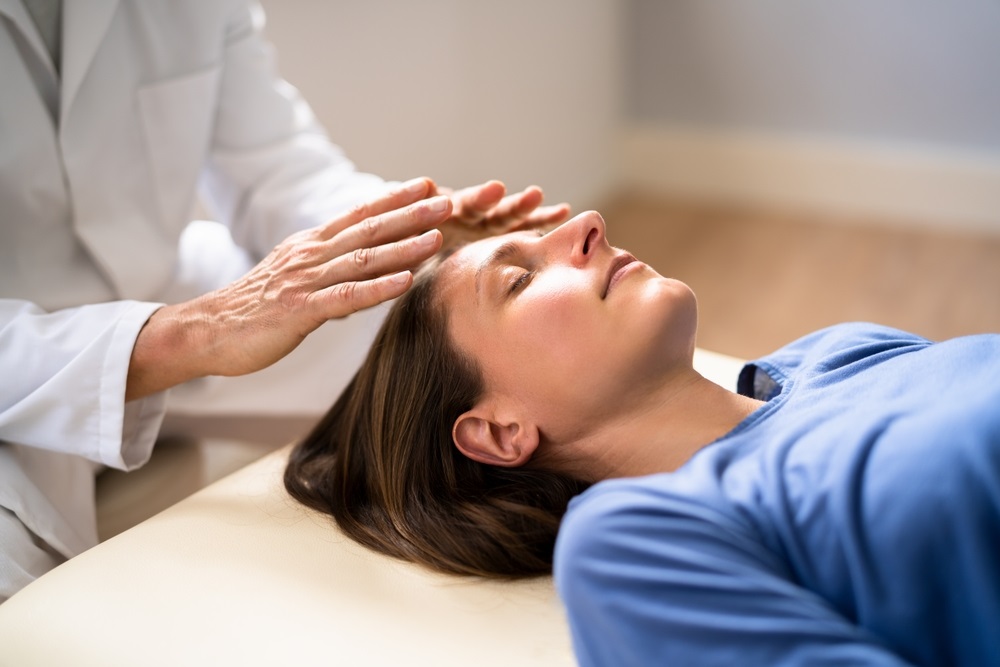 Let's explore the common indicators that suggest the presence of dark energy in your space.
Unexplained Anxiety or Unease
Dark energy often manifests as unexplained anxiety or a general feeling of unease. If you find yourself or others in your space experiencing heightened stress without a clear cause, it might be a sign to investigate further.
Disrupted Sleep Patterns
A disturbance in sleep patterns can be attributed to dark energy. If you or your household members consistently struggle with sleep issues, it's worth considering whether unseen forces might be at play.
Negative Interactions
Pay attention to interpersonal dynamics within your space. Dark energy can contribute to increased conflicts, misunderstandings, or negativity among those who share the environment.
Cold Spots or Unexplained Drafts
Physical sensations, such as encountering cold spots or unexplained drafts, can indicate dark energy. These anomalies may go beyond typical temperature fluctuations and warrant investigation.
Addressing Dark Energy: A Step-by-Step Guide
Now that we've identified the signs, let's explore effective ways to address dark energy removal from your space.
Cleanse and Purify
Start by physically cleansing your space. Remove clutter, dust, and any items that hold negative energy. Consider smudging with sage or using other purification rituals to reset the atmosphere.
Introduce Positive Elements
Counteract dark energy by infusing your space with positivity. Incorporate elements like plants, natural light, and uplifting decor to create an environment that fosters positive energy.
Energy Clearing Practices
Explore energy-clearing practices, such as meditation or sound therapy, to reset the vibrational frequency of your space. These practices can help dispel lingering dark energy and promote a more balanced atmosphere.
Seek Professional Help
In cases of persistent dark energy or when you're unsure how to address it, seeking the assistance of a professional energy healer or spiritual practitioner can provide valuable insights and solutions.
FAQs