Reiki or in energy healing practice based on the power of the human body inhaling itself. When you suffer from pain, whether it's mental or physical, there is a blockage on your energy system. Using this practice, you will be able to remove these blogs and enhance the power of your body to heal itself.
 We all know that the human body is an energy system. This is compatible with the whole universe. Sometimes obstructions occur in the flow of an artery. Any type of blog in the energy flow of your body results in illness. That's why more people are trying energy therapies these days. Reiki is one of the most popular types of energy therapy you can use to feel more healthy and relax. But what do you know about Reiki? Talk about everything you need to know about this holistic therapy. 
 To have a clear understanding of the definition of Reiki, all you need to do is write this article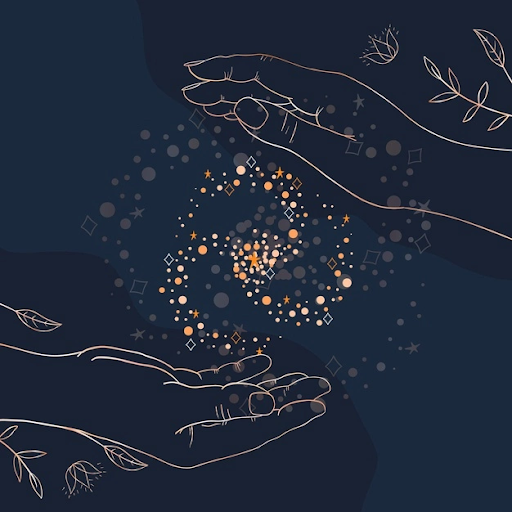 Ricky has been around for thousands of years
 It is actually a Japanese tradition. It was first used in the early 20th century. Seven chakras Act like a passage for the flow of energy in your body. If you have been thinking about the origin of acupuncture, you should know that meridian or the transmission in every in your body health Chinese medicine to come up with acupuncture. Of course, the modalities each of these cultures used to enhance the ability of the body to heal itself are very different. But the most important thing was they all were aware of the power of internal energy. It is like our ancestors always knew that our body is able to help itself. For these cultures, Reiki healing was like a cornerstone. If you can't recognize it, yet, you should continue reading. 
It is a fact, not a myth
The assent of the universe is based on movement. There is vibration in anything you see, even that solid chair you are sitting on right now. Because everything is made of molecules, and we all know that molecules do not rest even for a minute. Each entity in the universe is vibrating at different frequencies. Our body radiates positive or negative, balance or closed frequencies all the time. So when you say your friend has good vibes, you're literally talking about your friend's vibration energy. Happiness has a higher frequency. When there is something wrong with the flow of energy in your body, then molecules within your body radiate low frequencies. In these cases, you will experience pain, sickness, and disease. 
 The universe is made of energy, and it is not just bound to us humans; even then, you into a place in which a disaster has happened, you will be able to feel the negative energy, and you want to read that place as soon as possible. On the other hand, The air in the jungle vibrates at a higher frequency, so you will feel relaxed in such places. 
If you are a man of science, you might know that energy healing is based on scientific facts, not some myths.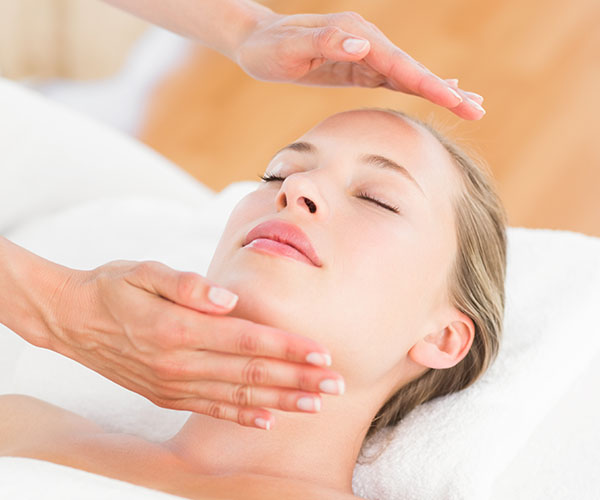 Not a spiritual person, you can still benefit from every healing
If you think, in order to benefit from Reiki healing and Reiki, You need to be spiritual, you are wrong. The only thing you need to enjoy from energy healing is to have an open mind. Some Might Say, you don't need to Believe In Gravity to fall down; it is going to happen one way or another. Some Might Say You don't need to understand Reiki, going through the process. But the fact is, if you had a clear understanding of what is going on in this holistic practice, you would enjoy greater results. It can reduce your anxiety. If you're physically drained, you can enjoy oi and in every healing session to feel more balanced. If you think you might have the pain to go to a Reiki session, you are wrong. There is no harm in feeling better than how you feel right now.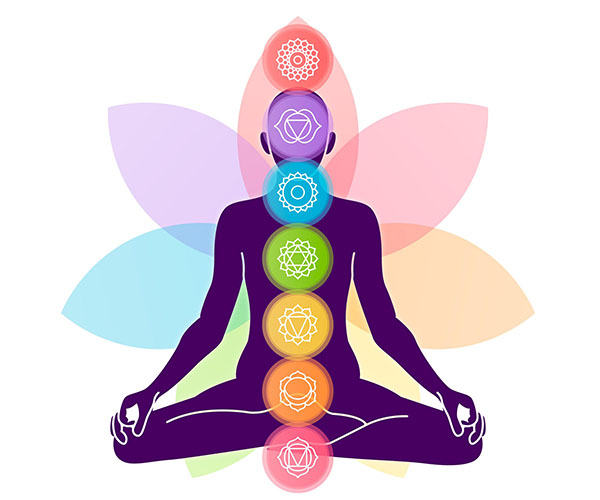 Leave your physical and emotional traumas behind
You need to know that our bodywork along with our energetic bodies. They are intertwined. If you have any problem in your physical body, it is a problem in your energy system or what we know as 7 chakras. A bock in your energy system will result in pain and Zaire T, and negativity. You need to have a high-frequency vibration. In order to have a high currency vibration, you need to clear your chakras and let the energy flow throughout your body. Some Might Say that the blog in the flu of energy in your body caused by trauma, toxins, stress, and muscle constrictions, there is another way around. Actually, there is a problem in the energy flow of your body that will resolve mental and emotional issues. 
There is no limitation 
As we have said earlier, and as you know, in your guts, the universe is made of energy. So and with the help of the Reiki practitioner, you can enjoy an in energy healing everywhere. 
All you need to do is search for Reiki practitioners or the internet; you will find great practitioners just in your area. As more people try to use it in every healing for their physical and mental problems, it is really easier to find a professional practitioner these days.
If you're really like to get a massage every now and then, you should know that massage is a type of Reiki practice as well. It will be used, tensions in your muscles and will help the flow of energy in your body. 
There is no side effect in Reiki
It is really important to remember, energetic medicine has no negative side effects. They are painless, and you don't feel a thing during the Reiki treatment. In most sessions, you need to lie down comfortably on your back. The practitioner cleans your aura and removes any energetic blockade from your body.
The practitioner will focus on your 7 chakras to create a balance. Emotions or physical sensations such as tiredness, anger, emptiness, or sadness will put your body out of balance. During the Reiki session, the practitioner will remove a blockage in the energy flow of your body. Now it's your turn to fill the space with new, light, and positive energies.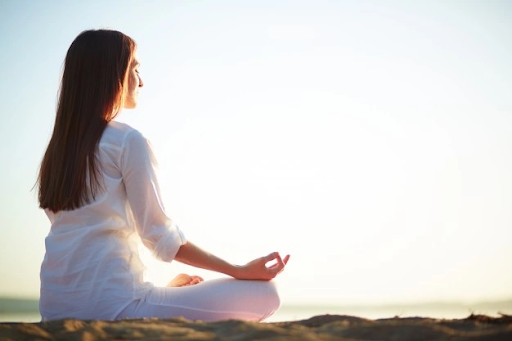 Maintain your and energy healing at home
It is a good idea to have a routine of cleansing your aura and remove any blockage that will put you are out of balance. Reiki or energy healing Should be like brushing your teeth or taking a shower every day. 
Meditation is the best energy holistic therapy you can do on your own at home. Negativity from your aura and, of course, from your house. Take a bath if it will help you become more relaxed. You can also find high white crystals to use in your home. They will give your energy a little boost. 
In the end
It is a good idea to have an energy healing session with a great practitioner. It will be a fabulous experience for you. You will enjoy the result once the session is over. Then you will understand the miracle of energy in your body, and cleansing your aura and meditating will become a distinguishable part of your life. Knowledge is a social life. So you need to learn more about energy healing to enjoy the result. Even falling down when you believe in gravity feels different. We would love to share the light of knowledge with all of you; all you need to do is dropping a line or giving us a call. 
Sources
Marci Baron. (January 29, 2020). What Everyone Should Know About Energy Healing. mindbodygreen
https://www.mindbodygreen.com/0-23890/what-everyone-should-know-about-energy-healing.html
Matt Caron. (n.d). 5 Things Everyone Should Know About Energy Healing. sivanaspirit
https://blog.sivanaspirit.com/know-about-energy-healing/
TNN. (August 16, 2019).5 things everyone needs to know about energy healing. timesofindia
https://timesofindia.indiatimes.com/life-style/health-fitness/home-remedies/5-things-everyone-needs-to-know-about-energy-healing/articleshow/70689053.cms
Nicole Nesci.(MARCH 4, 2020). 5 THINGS EVERYONE NEEDS TO KNOW ABOUT ENERGY HEALING.growthwellnesstherapy
https://www.growthwellnesstherapy.com/our-blog/5-things-everyone-needs-to-know-about-energy-healing