Since ancient times, people have believed that balancing the chakras helps us maintain a healthy body and mind. Chakra cleansing is more like a traditional healing practice to attain self-care.
Chakras are the center of all positive energies in our bodies. Due to stress, negativity, and life problems, the energies get blocked due to an imbalance in the chakras. As a result, your body and mind will miss out on the positive energy needed to stay healthy.
So, it is better to acquire chakra cleansing therapies to improve emotional and physical well-being. You can get in touch with professionals to help you with the chakra cleansing therapy sessions. But before that, let's get an insight into some of its benefits.
Benefits of Chakra Cleansing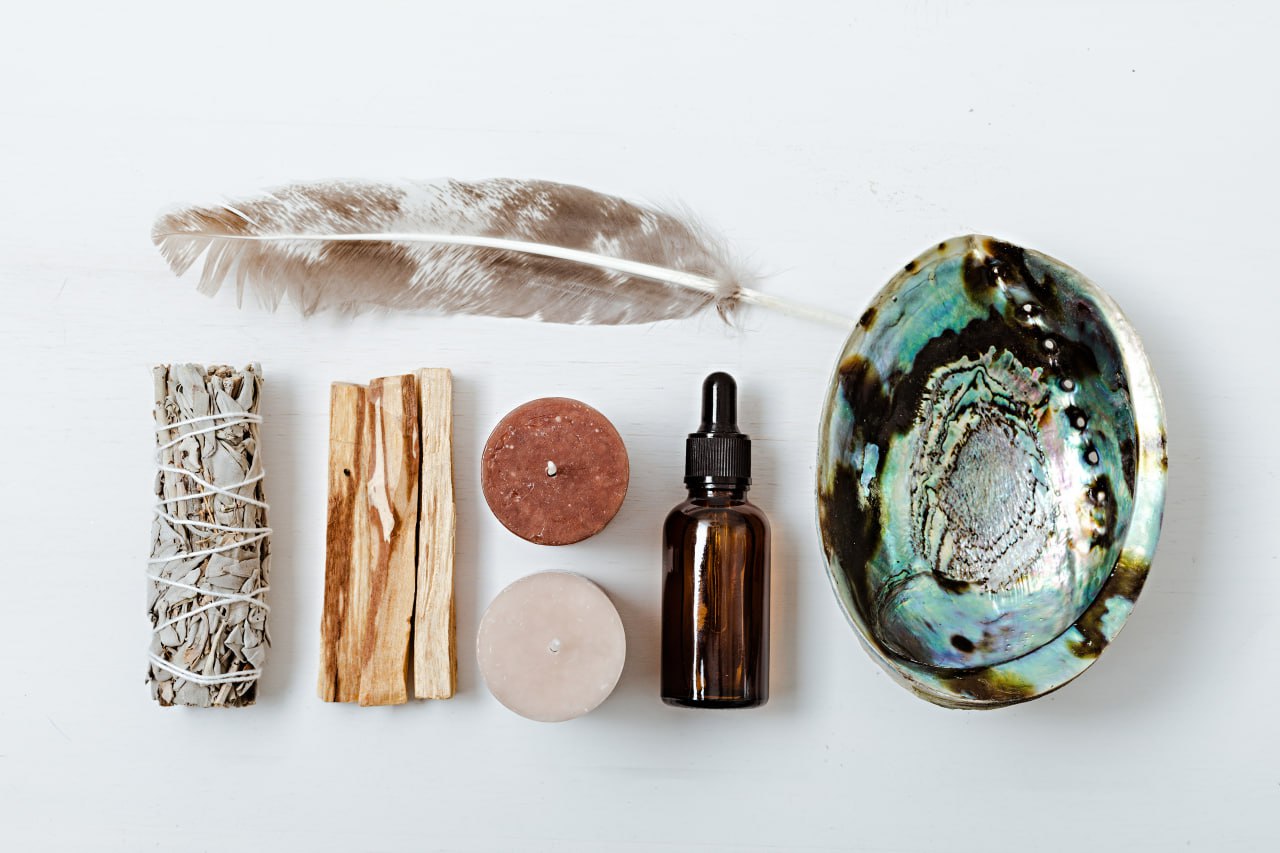 Chakra cleansing is a process of a mere few minutes but leaves a long-lasting effect. You will free yourself from all the mental and emotional obstacles preventing you from being healthy and positive in life. Here are a few of the benefits of chakra cleansing that will help you understand its purpose better:
Increased Physical Stamina
Chakra cleansing helps enhance strength in your legs, as some of the energy centers are found in the lower abdomen or sacral part of the body. The sense of groundedness improves, and the physical strength all over the body feels rejuvenated.
Improved Blood Flow
The blockages in the heart chakra also get cleansed through these therapies. As a result, the blood flows better all across the body, relaxes your body, and maintains good health for all organs within your body. All your wounds will heal faster with optimal blood flow throughout your body.
Get Rid of Congested Emotions
Chakra balancing leads to connecting your consciousness to the troubling emotions in your mind. Such cleansing sessions will help you release those emotions to ensure they do not further hamper your cognitive experience.
Deals with Depression
When you start to lose interest in general activities and feel constant sadness, it will affect how you feel or act. You can conclude that your chakras are not balanced and your body needs rejuvenation.
In a specific chakra cleansing session that deals with depression, the therapist will be cleansing the chakras of your heart, third eye, crown, and throat. The blocked energies will be channelized to emit positive vibrations throughout the body and help you eliminate depression symptoms.
Obtain Mental Relaxation
Chakras are responsible for holding onto traumas, emotions, and past experiences. With a good cleansing session carried out by professionals, you can expect to drive away these adverse experiences from your chakras and help your mind rest and relax.
Improve Self-Confidence
The solar plexus chakra is responsible for channeling our self-esteem or self-confidence. These qualities can be boosted by cleansing the responsible chakra and driving out the blocked energies. It helps us understand who we are and where our true potential lies.
Self-esteem and self-confidence also come from good communication skills. And throat chakra is responsible for your qualities such as openness or communication. If you are facing difficulties while communicating with someone in your work or family space, throat chakra cleansing is an ideal approach to help you with a solution.
Improves Love and Relationship
The heart chakra in our body is responsible for developing emotional balance, acceptance, love, and relationship. When this chakra is balanced, you will feel joy, love, gratitude, peace, and compassion.
In case of imbalance, you might face heart issues, jealousy, anger, suffocation, loneliness, and bitterness. Apart from these emotional imbalances, physical traumas such as asthma, breast issues, immune diseases, wrist pain, shoulder problems, and upper back problems are physical outcomes of a heart chakra imbalance.
A focused heart chakra cleansing is all you need to improve overall love, relationship, and acceptance and aid your physical health.
Attain Security and Stability
By balancing the root chakra, you will feel supported and have a sense of connection to the physical world. If you ignore it, such imbalance will hamper your survival, including food, shelter, work, and money.
Parting Words
These are the benefits of chakra cleansing that you can attain to rejuvenate your body and mind. You can get in touch with professional therapists to schedule your chakra balancing sessions for a specific problem or an overall cleansing outcome.
YRMA Wilson in Beverly Hills, CA, is your one-stop hub to count on chakra cleansing sessions at reasonable pricing. Our professionals are trained to tailor the therapy sessions to meet the specific healing needs of your body with respect to specific chakras. If you intend to learn more about such traditional chakra cleansing sessions, get in touch with us, and we can discuss it.
To discuss your condition or ask your questions, book your free 15-minute consultation today.