Vibration healing, a profound and often underappreciated phenomenon within the vast tapestry of holistic health and well-being, delves into the intrinsic vibrational energy that envelops the universe and ourselves. It offers a pathway to physical, emotional, and spiritual equilibrium. In this extensive guide, we will embark on a comprehensive exploration of the world of vibration healing. We'll journey through its fundamental principles, delve deep into its diverse practices, and uncover the profound benefits that await those who seek harmony through vibrational energy.
Understanding the Basics of Vibrational Energy 
Vibrational energy is the essence of existence, permeating every facet of our universe. At its core, it's the belief that all matter consists of vibrating particles. Everything resonates at its unique frequency, from the minuscule atom to the boundless cosmos.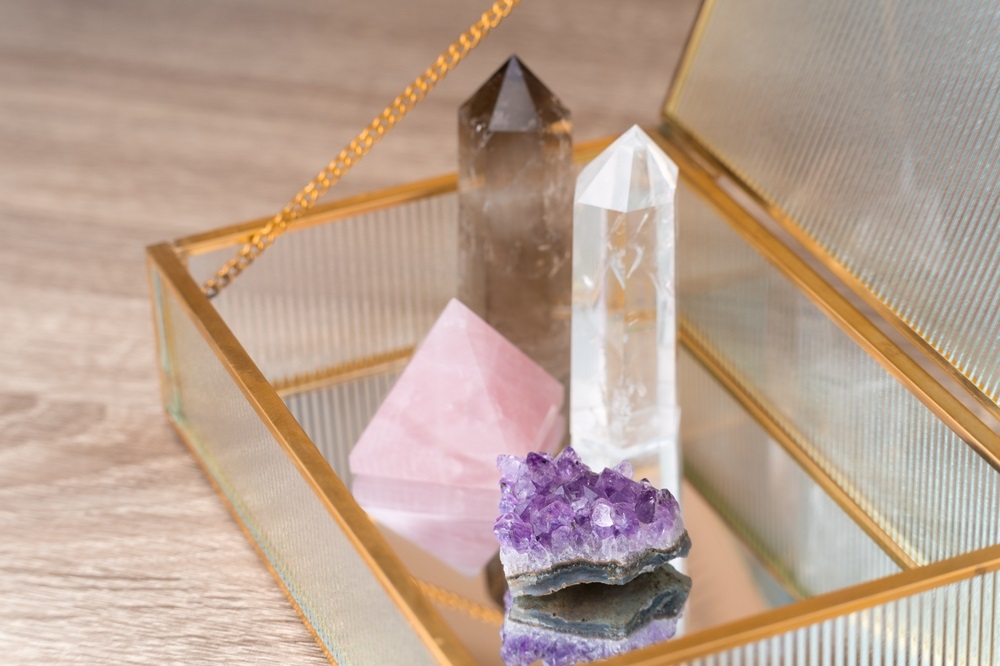 The Science Behind Vibrational Energy 
Before we immerse ourselves in the practical aspects of vibration healing, it's crucial to grasp the scientific foundation that underpins it. Quantum physics illuminates that particles are in perpetual motion, generating energy waves. These energy waves, manifesting in various forms, profoundly influence our physical and emotional well-being.
The Role of Chakras and Energy Centers 
In vibration healing, chakras – the body's energy centers – occupy a pivotal position. Understanding the significance of chakras is fundamental in applying vibrational energy for therapeutic purposes.
The Art of Vibrational Healing 
Sound Healing 
One of the most accessible and enchanting forms of vibrational healing is sound therapy. Whether through the mesmerizing tones of crystal singing bowls, the resonating vibrations of Tibetan bells, or the soothing chants of mantras, sound can recalibrate our energy fields and induce a profound state of relaxation.
Crystals and Gemstones 
Within the world of vibrational healing, crystals, and gemstones emerge as luminous allies. These precious stones have a unique vibrational frequency that can interact with ours. Discover how these exquisite gifts from the Earth can be employed for healing and harmonizing our energy.
Meditation and Mindfulness 
Meditation and mindfulness are potent gateways to attuning ourselves to our inner vibrations. These practices foster a deep sense of inner peace, emotional equilibrium, and spiritual connection.
The Profound Benefits of Vibrational Healing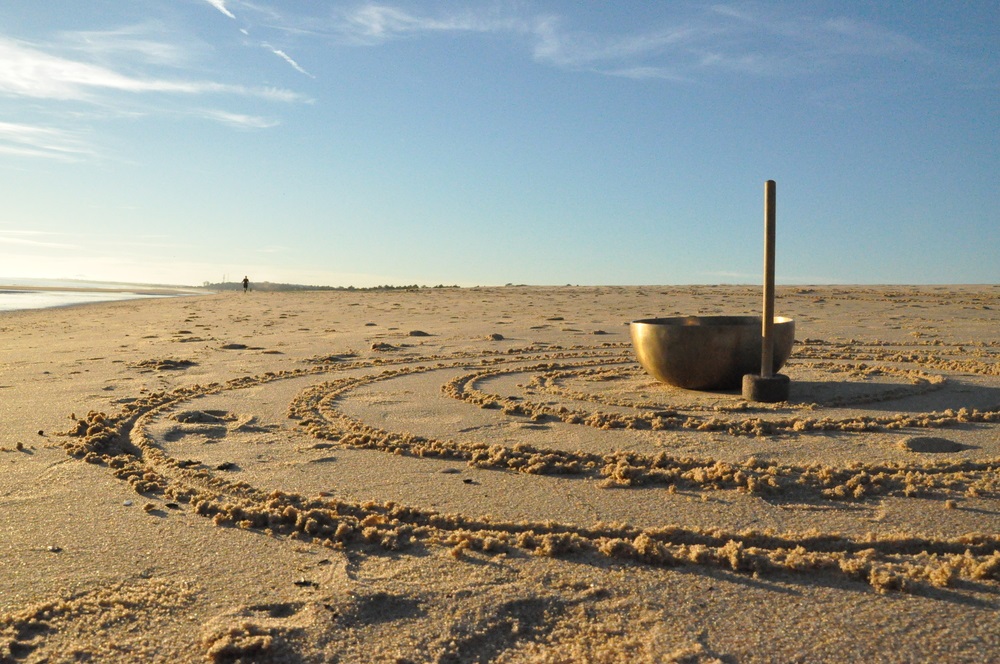 Physical Well-Being 
The realm of physical well-being experiences a profound transformation through vibration healing. This natural therapy can alleviate many physical ailments by reinstating the body's innate equilibrium. Benefits range from pain relief and enhanced circulation to bolstering immune function and accelerated healing processes.
Emotional and Mental Health 
On the emotional and mental front, vibration healing is a beacon of hope for those grappling with stress, anxiety, and depression. By harmonizing our emotional energies, this practice equips us with the tools to reduce emotional distress, foster resilience, and attain mental clarity.
Spiritual Connection 
For many individuals, vibrational healing is a profound catalyst for deepening their spiritual journey. This transformative practice can heighten one's sense of purpose and nurture a profound connection to the cosmos.
Incorporating Vibration Healing into Your Life
Self-Healing Techniques 
Empower yourself with practical methods for harnessing vibrational energy for self-healing. From the empowering use of positive affirmations to the cleansing of energy fields, you will be led on your path to holistic well-being by this section.
Finding a Practitioner 
Consider seeking a qualified practitioner if you prefer a guided approach to vibrational healing. These experienced individuals can tailor their sessions to address your unique needs and goals, ensuring a personalized and effective healing experience.
FAQs