In the realm of holistic well-being, the concept of the mind body connection is a profound and essential aspect. Energy healing, which has gained significant popularity in recent years, harnesses this connection to promote healing and balance within individuals. The complexity of the mind body connection in energy healing will be covered in detail in this article, exploring its profound implications for our physical, emotional, and spiritual well-being.
Understanding the Mind Body Connection 
The mind body connection is the intricate interplay between our mental and emotional states and physical health. It's the acknowledgment that our thoughts and emotions can have a direct impact on our body's functioning.
Energy Healing: A Holistic Approach 
Energy healing is a holistic approach to well-being that embraces the mind body connection. Practitioners of energy healing techniques such as Reiki, acupuncture, and chakra balancing work on the premise that our bodies have an underlying energy system.
The Vital Force: Qi or Prana 
In different cultures and practices, this vital force is called "Qi" in Traditional Chinese Medicine or "Prana" in Ayurveda. It is believed to flow through specific energy pathways, influencing physical and mental health.
Balancing Energy Centers 
Energy healers focus on balancing these energy centers, known as chakras, to promote physical and emotional healing. Each chakra corresponds to different aspects of our being, from our root chakra, associated with our sense of security, to our crown chakra, linked to our spiritual connection.
The Science Behind Energy Healing 
While some may view energy healing as esoteric, modern science has started to uncover the mechanisms behind it. Research in quantum physics and biofield science has shown that our bodies emit electromagnetic fields that interact with our environment and other individuals.
The Role of Intent and Belief 
Studies have revealed that the intent and belief of the healer and the recipient play a crucial role in the efficacy of energy healing. The power of positive thinking and belief in the process can lead to tangible improvements in health.
Energy Healing and Stress Reduction 
One of the most well-documented benefits of energy healing is stress reduction. When our energy flows smoothly, and our chakras are balanced, we experience reduced stress levels, which, in turn, positively impact our physical health.
Enhancing Immune Function 
Energy healing has also been associated with improved immune function. The body's ability to defend against illness is enhanced when the mind body connection is harmonized.
Practical Applications of Energy Healing 
Energy healing has many practical applications that can positively impact our lives.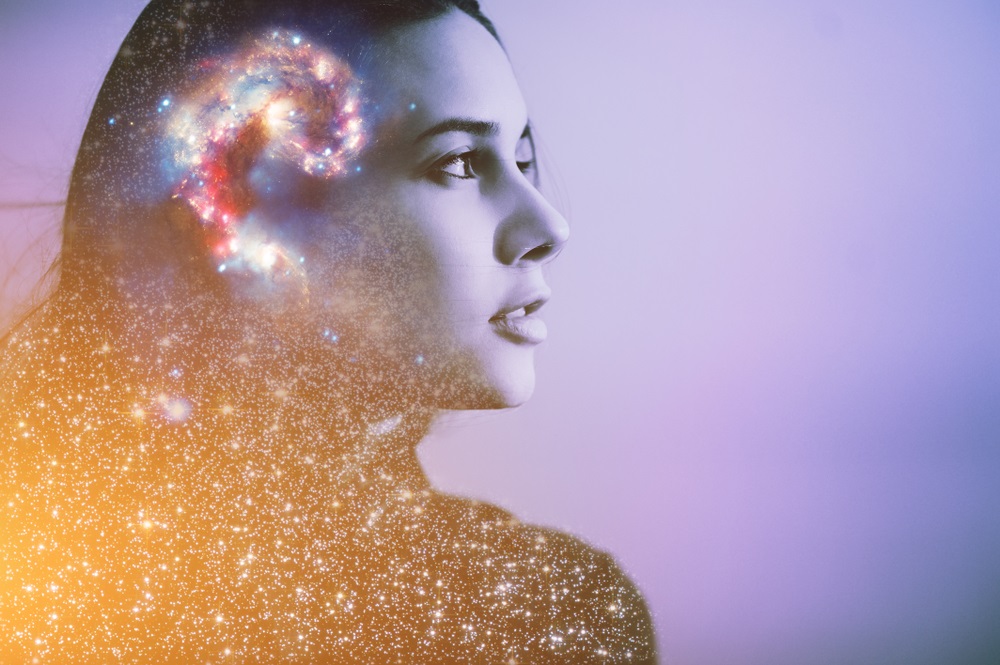 Pain Management 
Energy healing techniques can provide significant relief for individuals suffering from chronic pain conditions by addressing the root causes of pain and promoting natural healing processes.
Emotional Healing and Trauma Recovery 
Energy healing can also be valuable for emotional healing and trauma recovery. Individuals can find greater emotional resilience and well-being by releasing blocked energy and negative emotions.
Enhancing Mental Clarity and Focus 
When our energy centers are balanced, our mental clarity and focus improve. This can benefit those struggling with stress, anxiety, or ADHD.
Spiritual Growth and Self-Discovery
Many individuals turn to energy healing to deepen their spiritual connection and embark on a journey of self-discovery. It can help individuals explore their inner selves and find purpose and meaning.
Conclusion
The mind body connection in energy healing is a profound and transformative force in holistic well-being. Energy healing practices facilitate healing and balance on physical, emotional, and spiritual levels by harnessing the power of our thoughts, emotions, and beliefs.
If you have any questions, you can contact us. We will provide you with a fifteen-minute free consultation. 
FAQs