Energy healing has emerged as a powerful and transformative practice in a world where holistic health and well-being are becoming increasingly important. As we look to the future, the trends and innovations in this regard promise to take this field to new heights.
 This article will explore the exciting developments in this regard and their potential impact on our lives.
The Essence of Energy Healing
It is a holistic approach to health that acknowledges the interconnectedness of the mind, body, and spirit. It operates on the principle that we all have an energy field, and disruptions in this field can lead to physical and emotional imbalances. Energy healers aim to restore balance and promote overall well-being by working with various techniques.
The Evolution of Energy Healing
It has a rich history dating back thousands of years but is continually evolving. Modern practitioners are combining traditional wisdom with cutting-edge technology to enhance their effectiveness.
Harnessing Technology for Healing
Innovations in this regard are harnessing technology for more accurate and personalized treatment. Biofeedback devices can now provide real-time data on energy imbalances, helping healers fine-tune their approach.
Integrating Quantum Healing
Quantum healing is a groundbreaking trend in energy healing. It delves into quantum physics, where energy and matter are deeply interconnected. Its techniques aim to tap into the quantum field for profound healing experiences.
The Power of Sound Therapy
Sound therapy is gaining recognition in this community. Vibrational frequencies from instruments like Tibetan singing bowls and crystal harps are believed to bring the body's energy field into harmony.
Bridging Science and Spirituality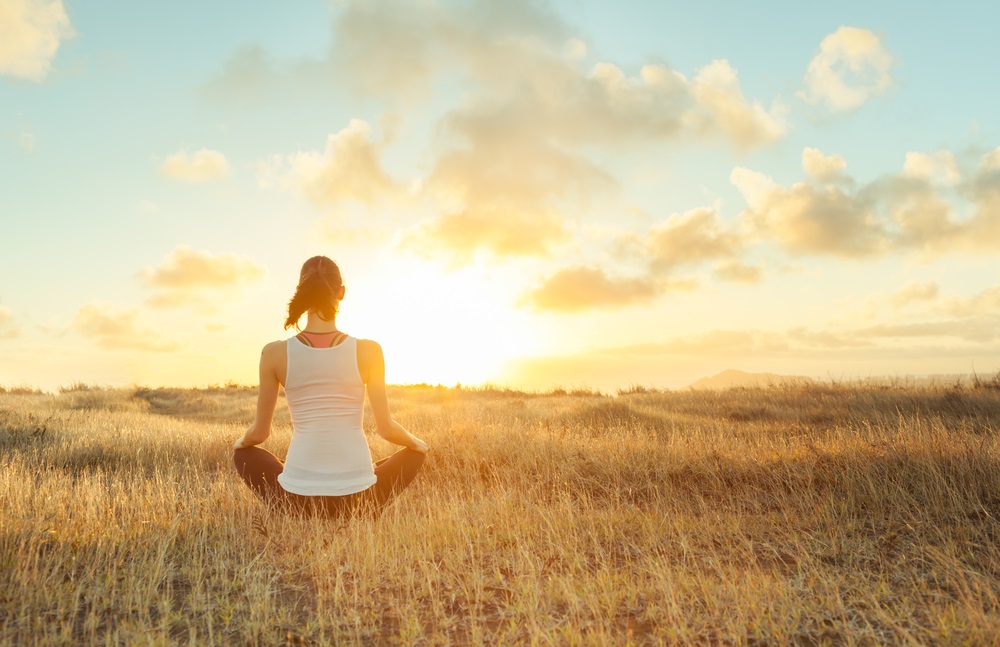 Energy healing is no longer relegated to the fringes of alternative medicine. Science is increasingly supporting the efficacy of these practices.
Research and Validation
Scientific studies are now providing evidence of the benefits of energy healing. This research is shedding light on the mechanisms behind its effectiveness.
Holistic Approach in Conventional Medicine
More healthcare professionals recognize the importance of integrating this kind of healing into conventional medical treatments. This collaboration between energy healing and traditional medicine is promising for patients.
Mind-Body Connection
Understanding the mind-body connection is a crucial aspect of it. Techniques like meditation and mindfulness are becoming integral to its practices.
The Globalization of Energy Healing
It is not limited to a specific region or culture. It's a global phenomenon with diverse approaches and practices.
Cultural Exchange
It is benefiting from cross-cultural exchange. Practitioners learn from each other's traditions and incorporate valuable elements into their methods.
Online Healing Communities
The internet has brought this kind of healing to the digital realm. Online communities and resources make it accessible to a global audience.
Certified Practitioners
The demand for certified energy healers is on the rise. Accredited programs are ensuring that practitioners meet high standards of competence and ethics.
The Future is Bright
As we look ahead, the future of energy healing appears promising. The convergence of ancient wisdom and modern science is opening new horizons for this holistic approach to health.
FAQs