In today's fast-paced world, mental health issues have become increasingly prevalent. Many individuals are seeking alternative methods to support their well-being, and one such practice gaining recognition is Reiki. This article explores Reiki for mental health, exploring its benefits, techniques, and how it can positively impact our emotional and psychological well-being.
Understanding Reiki
Reiki energy healing is a Japanese healing technique in which the patient receives energy through the practitioner's hands. The word "Reiki" can be broken down into two components: "Rei," meaning universal or higher power, and "Ki," representing life force energy. Reiki signifies the channeling of divine energy to promote healing and balance within the individual.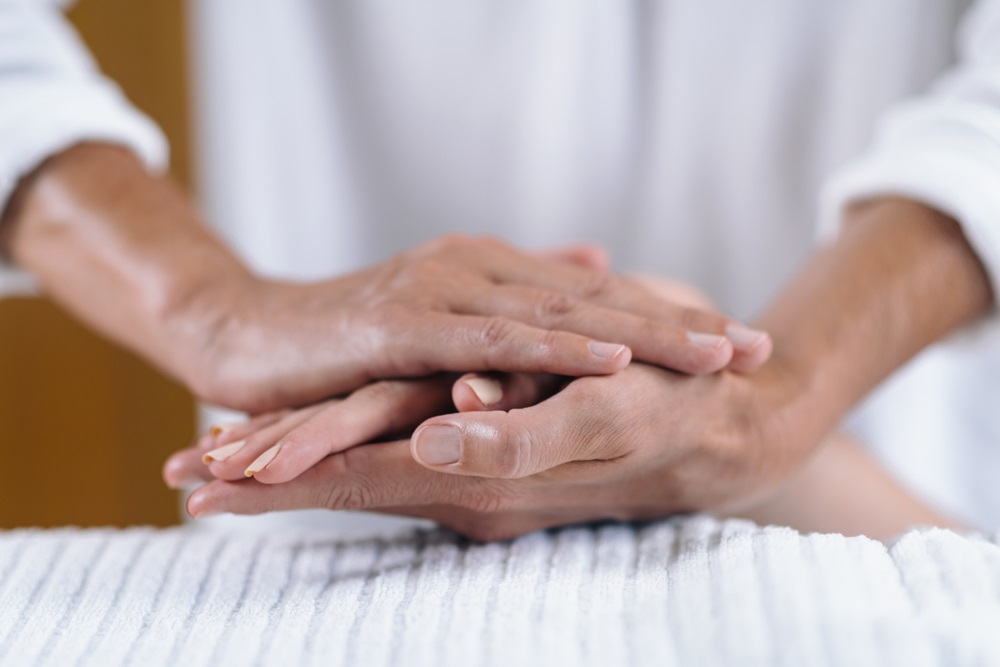 Benefits of Reiki for Mental Health
Reiki for mental health offers a range of benefits, providing individuals with a holistic approach to healing and well-being. Some of the key benefits include:
Relief from Stress and Anxiety
Reiki has shown promise in alleviating stress and anxiety levels. Facilitating deep relaxation and promoting a sense of calm helps individuals release tension, reduce racing thoughts, and achieve a state of mental clarity.
Emotional Healing
Reiki can aid in emotional healing by addressing underlying energetic imbalances that contribute to emotional distress. It helps individuals process and release negative emotions, fostering a sense of emotional well-being and balance.
Promoting Mind-Body Connection
Reiki encourages the connection between the mind and body, promoting holistic healing. By harmonizing energy flow within the body, it supports overall well-being, including mental health.
Enhancing Self-Awareness and Spiritual Growth
Reiki sessions often provide individuals with a deeper understanding of themselves, their emotions, and their spiritual journey. It can enhance self-awareness, facilitating personal growth and transformation.
Reiki Techniques for Mental Health
Self-Treatment
Practicing Reiki is a powerful way to enhance mental health. Individuals can reduce stress, restore balance, and promote overall well-being by dedicating time to self-care and self-healing.
Distant Healing
Reiki can be administered remotely, transcending physical barriers. Distant healing sessions enable individuals to receive the benefits of Reiki regardless of their location, making it accessible and convenient for those seeking mental health support.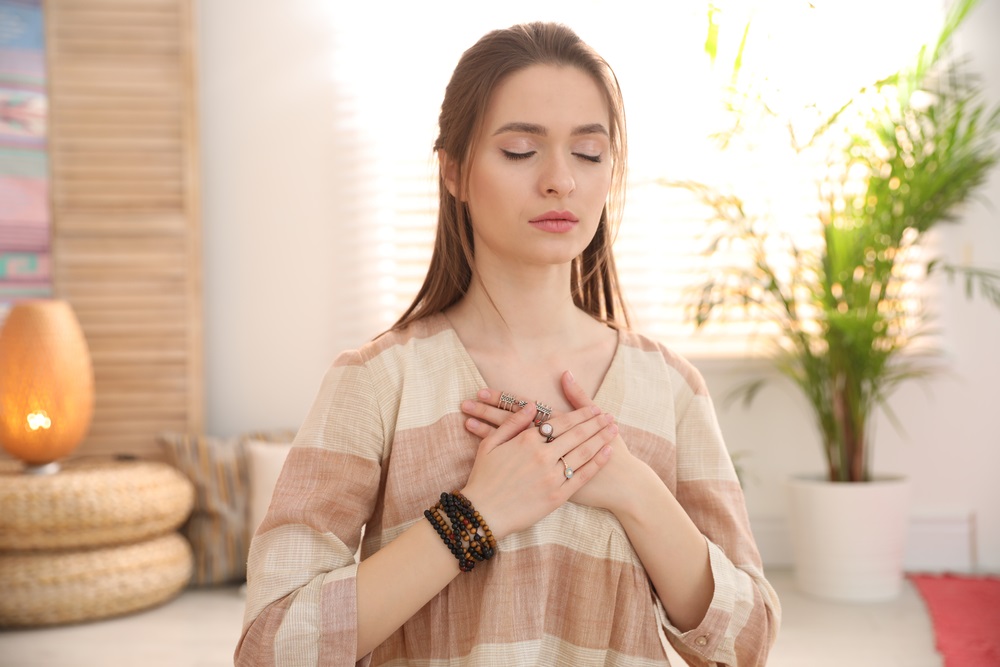 Chakra Balancing
Chakras are energy centers within the body, and they can manifest as mental and emotional issues when they are imbalanced. Reiki practitioners often balance the chakras to restore harmony and promote mental well-being.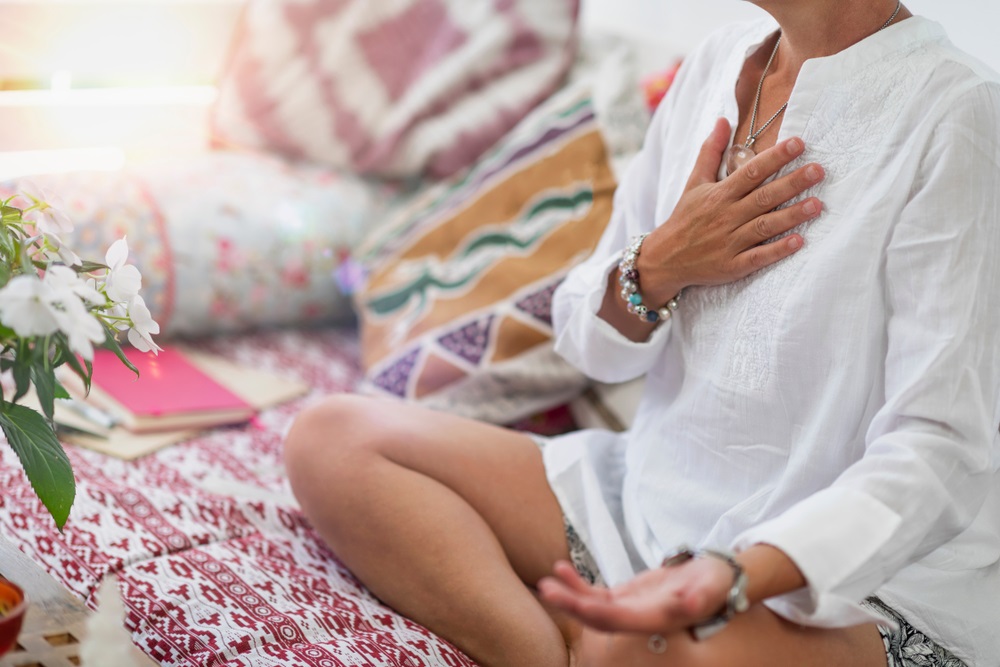 Energy Clearing
Reiki practitioners may use techniques to clear negative energy from the individual's energy field. This process helps remove energetic blockages that may contribute to mental health challenges.
FAQs
Can Reiki be used alongside conventional therapy? 
Reiki is a complementary practice that can work alongside conventional therapy to support mental health. It is important to consult with healthcare professionals to create an integrated approach.
Is Reiki suitable for everyone? 
Reiki is generally considered safe and suitable for people of all ages and backgrounds. However, individuals with specific medical conditions should consult their healthcare provider before undergoing Reiki sessions.
How many Reiki sessions are typically needed to experience benefits? 
The number of sessions depends on your individual needs and goals. Some individuals may experience immediate benefits, while others may require several sessions to notice significant changes.
To learn more about many reiki sessions are typically needed, read this blog:
How Many Reiki Sessions Are Needed to Experience its Benefits?
Can Reiki be learned and practiced by anyone? 
Reiki can be learned and practiced by anyone with an open mind and a desire to explore energy healing. There are various levels of Reiki training available for those interested in becoming practitioners.
Is there scientific evidence supporting Reiki's effectiveness? 
While scientific research on Reiki is ongoing, many individuals report positive outcomes from their Reiki experiences. It is essential to remember that Reiki is a complementary practice and should not replace professional medical advice or treatment.
Can Reiki help with specific mental health conditions, such as depression or PTSD?
Reiki may be used as a complementary approach to support individuals with mental health conditions. While it may not be a standalone treatment, it can contribute to overall well-being and provide emotional support.
To learn more about how can reiki help with depression or PTSD, read this blog:
Are there any side effects or risks associated with Reiki?
Reiki is generally considered safe, with minimal risks or side effects. However, some individuals may experience temporary shifts in emotions or physical sensations during or after a session. It is important to communicate with the practitioner about any concerns or reactions.
Is Reiki a religious practice?
Reiki is not associated with any religion. It is a spiritual practice that focuses on the transfer of universal life force energy for healing purposes. Individuals from various religious backgrounds can benefit from Reiki.
Conclusion
In conclusion, Reiki offers a holistic approach to supporting mental health and well-being. Reiki for mental health can relieve stress, anxiety, and emotional distress by addressing the energetic imbalances within the body and promoting relaxation. With its various techniques and practices, Reiki enables individuals to embark on self-healing, self-awareness, and spiritual growth.
Yrma Wilson is a professional reiki practitioner who has been practicing for over 30 years. She has invented her very own innovative technique, which she calls Golden Light Energy Healing, and employs it in her practice to achieve phenomenal results for her customers.
Before undergoing a Reiki session, ask your questions and discuss your issues with Yrma, a free 15 min consultation session is available for you.