Among the treatment conditions 100% possible with Reiki, Fertility is also evident. Due to these reasons, pregnant or non-pregnant women tend to have many questions, like can Reiki help with fertility? Does Reiki help with fertility? How to do Reiki for fertility? And tons of other questions. The expectations among women about Reiki for fertility are huge, but does it make any positive impact? Well, let's discuss it in the below sections.
What is Reiki?
In Japanese tradition, numerous treatments were introduced in the early time when there was no knowledge or existence of medicines. Therefore, such activities are still an alternative medicine to cure different health-related treatments.
Reiki is also an alternative to medicine, where the treatment is done through energy healing. Hands-on healing or palm healing are the techniques used by Reiki practitioners to build up a physical or emotional healing process.
Most scientific experts believe Reiki doesn't positively impact treating diabetes, depression, anxiety, or cancer-type medical conditions. But, none of them have claimed the direct influence of this treatment to be non-worthy for fertility. So, it does have a big chance of providing a positive impact on fertility-related health concerns.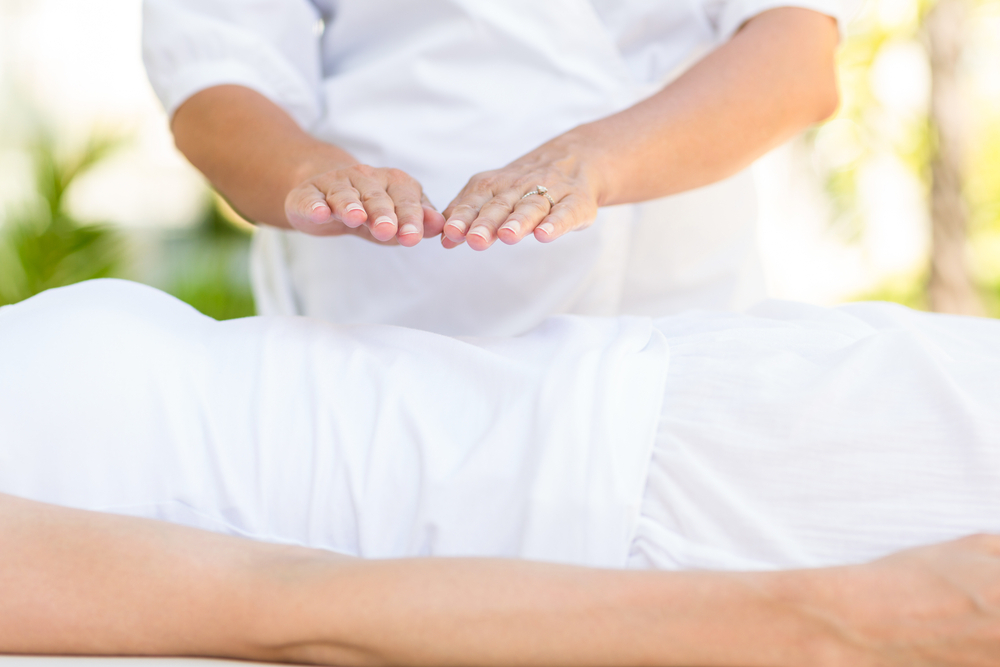 Does Reiki Help with Fertility?
One of the significant causes of infertility issues among married women or moms-to-be is anxiety or depression. Anxiety and depression are deadly mental illnesses that create blocks in the female body where the hormones get disturbed. With all such experiences, either the newlywed female doesn't conceive a child or the pregnant woman faces many difficult phases until conceiving a child. It also makes a destructive impact on the overall health of newborn children.
Since all these things directly impact anxiety and depression, following the practices that can help reduce depression and anxiety can bring positive results for pregnant women or women with infertility issues.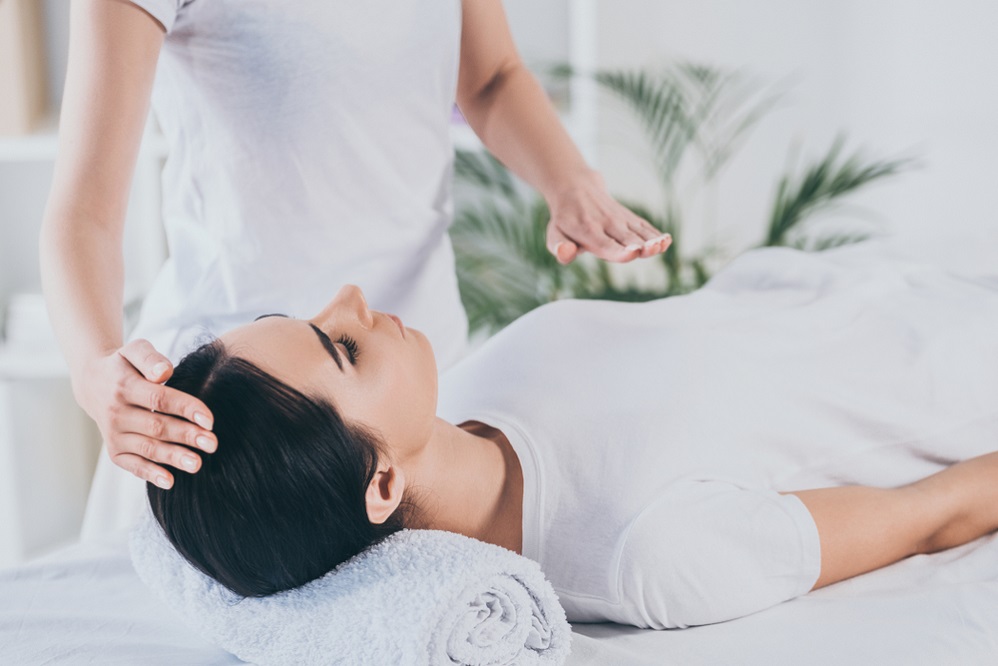 How to Do Reiki for Fertility?
Regarding fertility-related health concerns, Chakra is the word you will hear when you first get to the practitioner. Sacral and Swadhisthana are the two chakras closely related to the reproductive system and fertility.
The practitioners of Reiki focus their hand positions below your navel where the two chakras exist. Therefore, throughout the session, the hand positioning will remain in those body areas.
During the entire session of Reiki, you will be covered with clothes and lay on a bed, usually a massage-type bed. Now, the practitioner transfers the energy with the help of their hand toward the fertility positions. At some point, their hands will touch your fertility areas, and you can also sense it.
Throughout the session, they don't offer any massage, but you will start to feel relaxed and light compared to when you appear to the practitioner with various thoughts, body issues, and so on. After the session ends, you will feel much better. On top of that, you need to go for more than one reiki session with a practitioner to get a perfect outcome for fertility.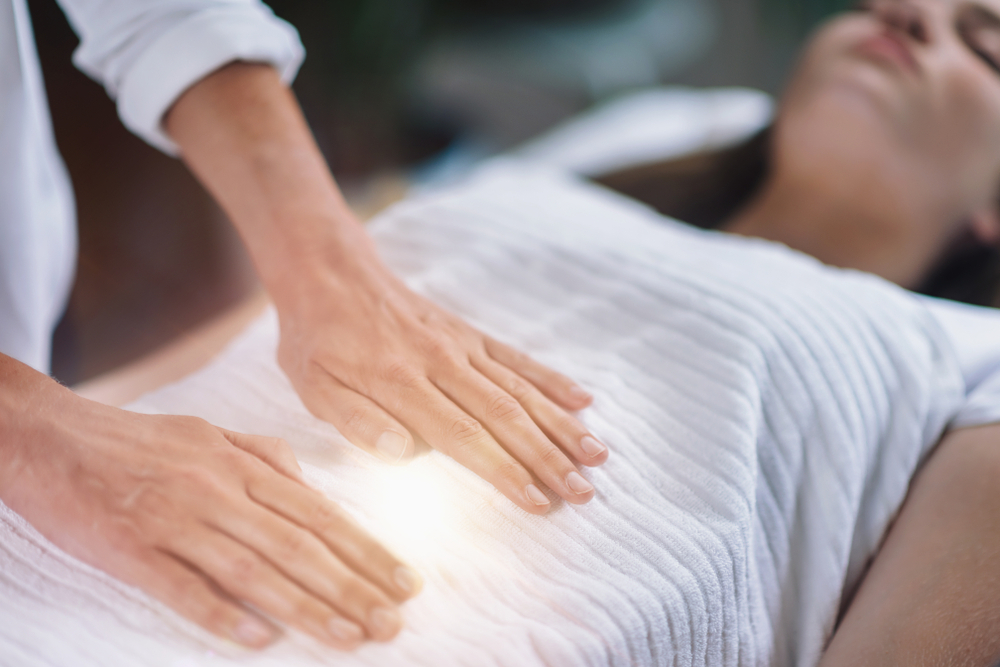 Final Thoughts
Ultimately, Reiki for fertility is a powerful tool that can be used to help you on your journey toward starting a family. It can help reduce stress and anxiety and bring balance back into your life as you work toward your goal of getting pregnant. By practicing self-care through Reiki, you can really get in touch with your body and learn more about what your body needs to achieve equilibrium. Self-care is an important tool that should be used throughout your fertility journey.
Let's talk about the expectations of Reiki for fertility: A lot of people believe that Reiki can help heal infertility or cure serious medical issues like PCOS or endometriosis. While it's true that there are documented cases of people experiencing medical miracles after receiving Reiki treatments from their doctors, there are no guarantees when it comes to treating infertility with this modality. When you receive a Reiki treatment while coping with infertility, don't expect anything other than being treated kindly by someone who cares about helping others live happier lives.
To discuss your condition or ask your questions, a free consultation session is available for you.
Book Your Free 15 min Consultation
If you already want to book your Reiki for a fertility session, you can book either a 1hr 15 min or 1hr 30 min session.
References:
https://health.clevelandclinic.org/reiki/