The Japanese developed the spiritual healing practice of Reiki. Rei, meaning "Universal Life," and Ki, meaning "Energy," are the Japanese roots of the term Reiki. It's a therapeutic method that uses visualization strategies to enhance the individual's vital energy flow. There is no religious or spiritual significance to Reiki. Neither massage and not based on faith or recommendation either. Energy work is quiet and powerful because it channels life force energy with a higher power.
The life force energy known as Reiki permeates all organisms. A person's ability to tap into their source of healing energy and channel it toward positive self-growth and the enhancement of their community is something all Reiki practitioners accept as a given. Energy, or "ki," is at its best when it is robust and unrestricted. By reducing stress and anxiety and providing the body with the emotional and physical resources it needs to recover, a Reiki treatment may promote holistic well-being. The experience is soothing and enjoyable.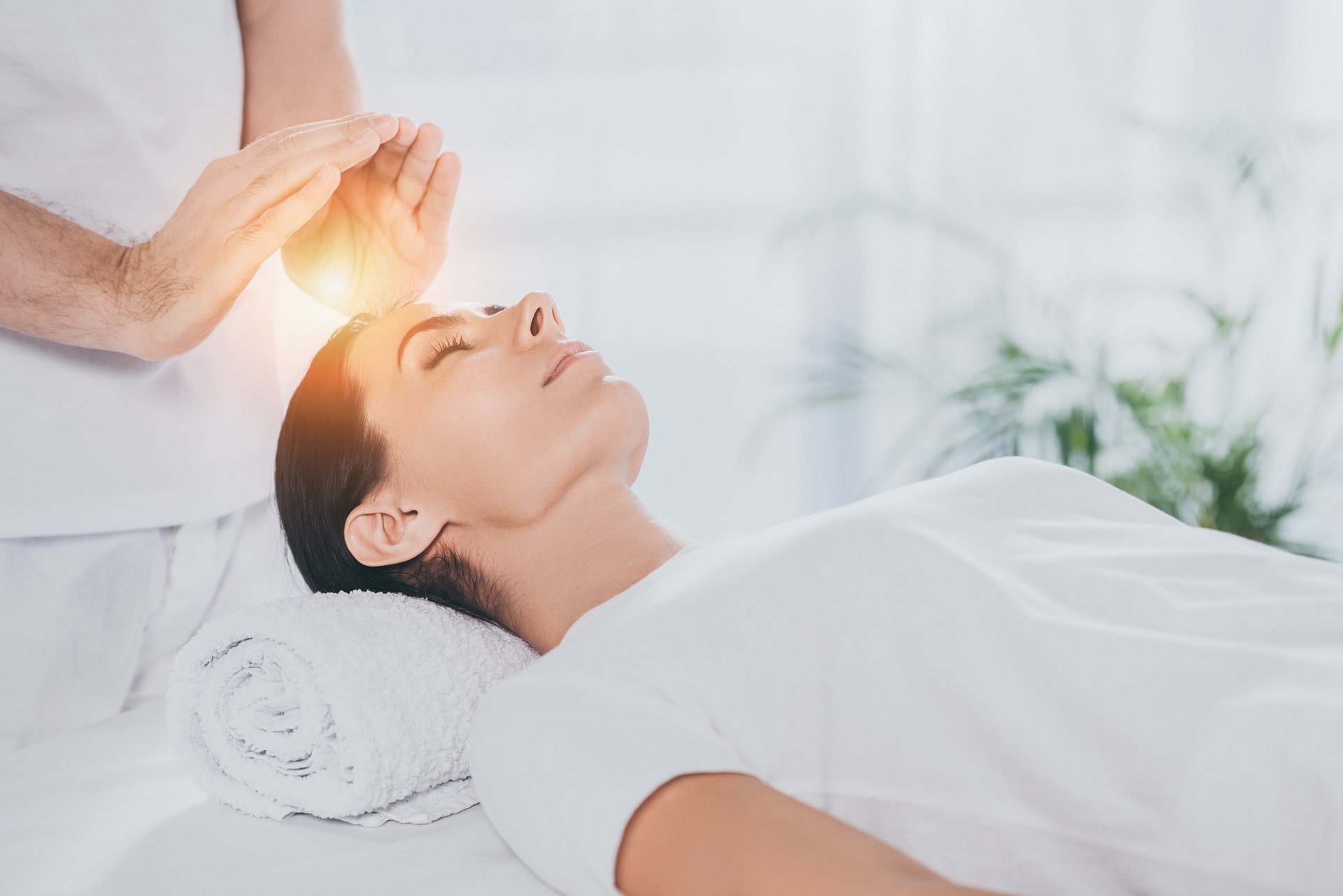 If you have such questions, where to find Reiki Practitioner near me? Or a reiki therapist near me? Then go further than Yrma Wilson. Each session at Yrma Wilson is private and designed to meet the client's individual needs. When taking a more "holistic" view of health, the body, mind, and emotions are all considered together. Best reiki practitioner's places in Log Angeles:
Yrma Wilson:
Yrma Wilson is a Professional Spiritual Healer who has been practicing for over 31 years and is also a Senior practitioner in five different therapy approaches. She has invented her very own innovative technique, which she calls Golden Light Energy Healing, and employs it in her practice to achieve phenomenal results for her customers.
Bookstore is known as Alexandria II:
There is a wide variety of Wicca, acupuncture, and spiritual healers' literature in Alexandria II. They have several tarot cards available for examination and sale, and their staff is knowledgeable and kind.
The Center of the Crystal Matrix:
Atwater Village's Crystal Matrix is home to one of Los Angeles's best providers of crystals and minerals. They're transporting crystals, crystal balls, polished rocks, and other shapes in their raw state. Besides meditation, faery shamanism, and Reiki training, they also provide workshops on these related practices.
Why you need to choose Reiki Practitioners sessions:
Rehabilitation on all levels (physiological, spiritual, and interpersonal) is facilitated by reducing stress and tension, which may be attained via regular Reiki sessions. Individuals frequently take advantage of the soothing effects of a session to improve their health.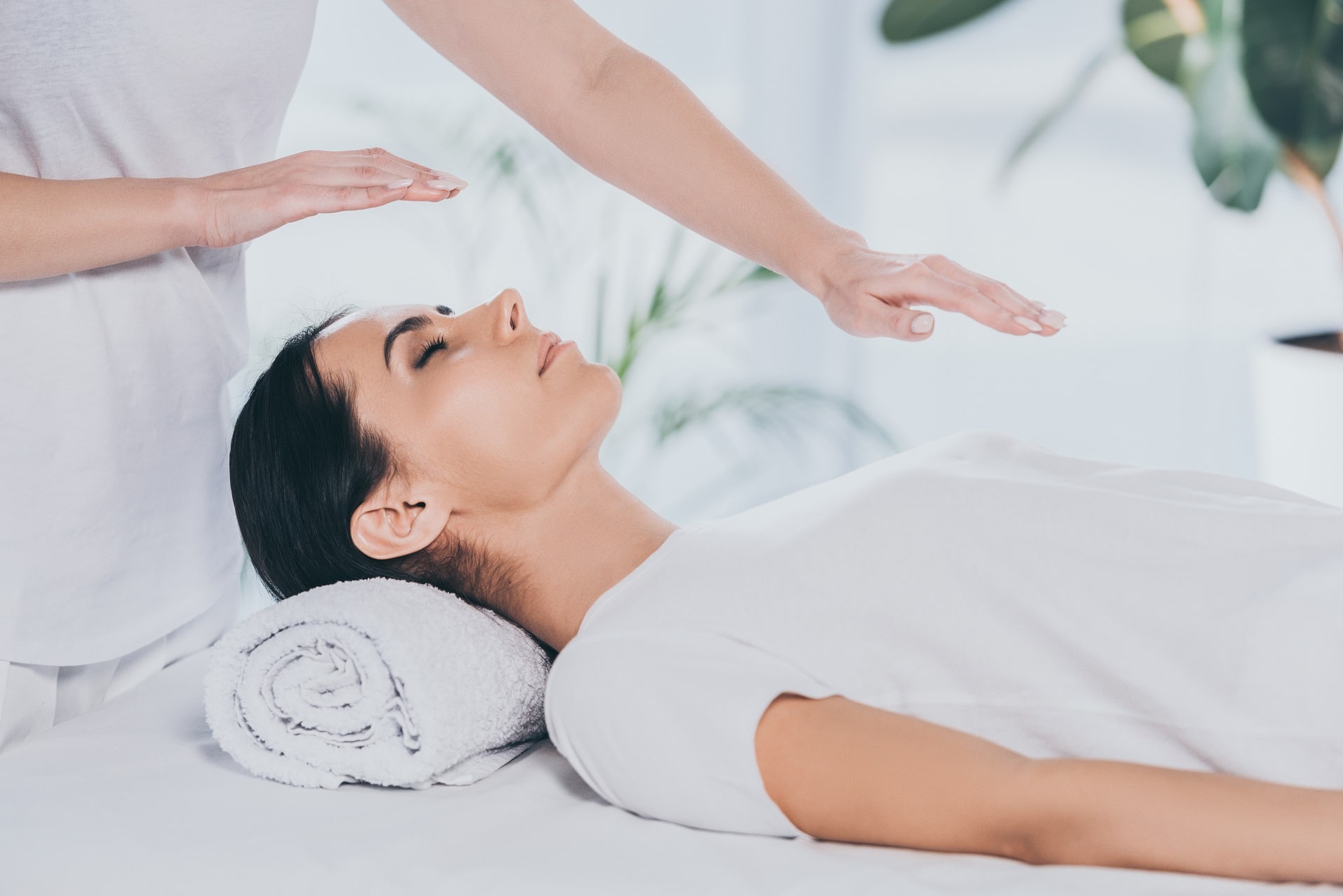 Wrapping It Up:
An ancient Japanese practice called Reiki helps restore health by balancing the body and directing healing energy. Qi is the spirit energy that is said to permeate all living things in Eastern medicine. Reiki involves the practitioner touching the patient to channel qi energy into the recipient. It's one of the most effective healing methods; it assists the body recover itself by reducing tension and promoting calm. Above are the best spots in Los Angeles to receive a reiki treatment if you're seeking a little self-care while in the City of Angels.
Before undergoing a Reiki session, ask your questions and discuss your issues with Yrma, a free 15 min consultation session is available for you.
Book a Free Consultation Session
References:
https://www.reikiwestlosangeles.com/
https://theculturetrip.com/north-america/usa/california/articles/the-10-best-spiritual-shops-for-new-age-angelenos/
https://necessite.co/2020/01/09/top-places-to-get-reiki-treatment-in-los-angeles/
https://iarp.org/reiki-in-los-angeles-find-a-reiki-healing-practitioner-or-teacher-near-you/